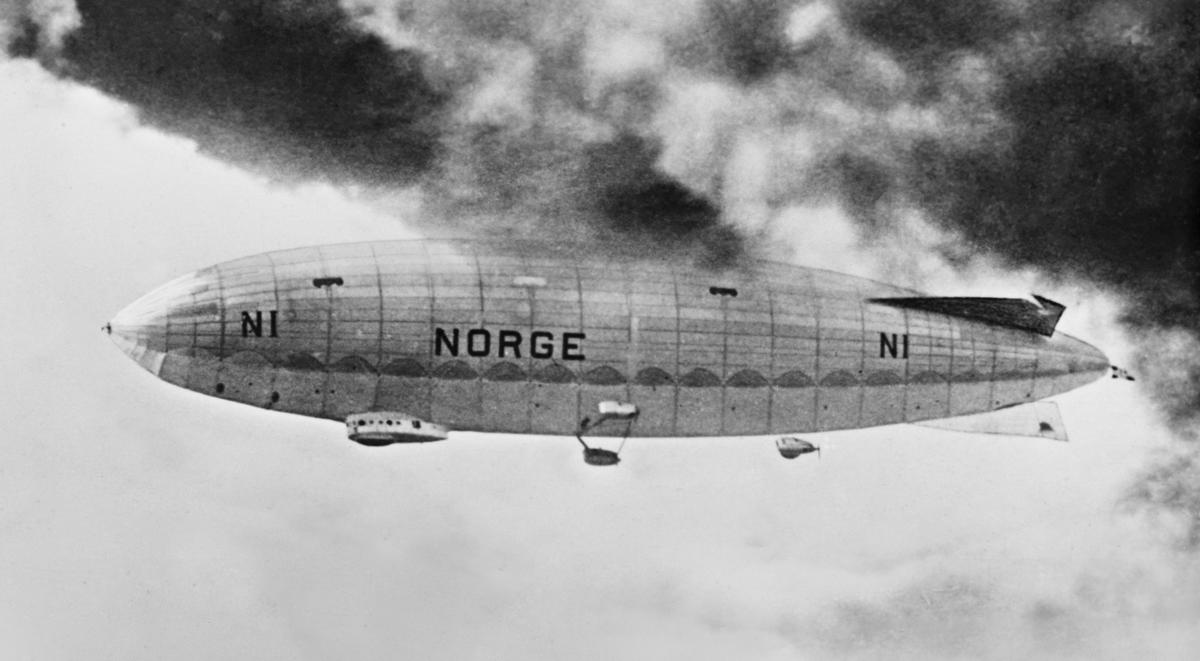 Roald Amundsen and the Age of Polar Exploration

Exhibition at BOZAR - Brussels, Belgium
17 September–13 October 2019
This exhibition examines how technological developments changed the premise of human mobility in the most remote areas of our planet. However, during the age of polar exploration, pioneers like Roald Amundsen experienced that using new technology alone was not enough to survive in the brutal icy landscapes; the knowledge of indigenous peoples on the rim of the Arctic Ocean was still crucial.
The exhibition is a part of the European Mobility Week and the joint initiative of BOZAR and Buskerud County to focus on the Human Explorer.
Pushing the Limits of Mobility was created by the Follo Museum, a part of Museums in Akershus, who are responsible for the stewardship of Roald Amunden's House. The house holds a unique and diverse collection related to Amundsen's private life and his polar expeditions.

This exhibition was made possible with the generous support from Akershus County Council, Norway.