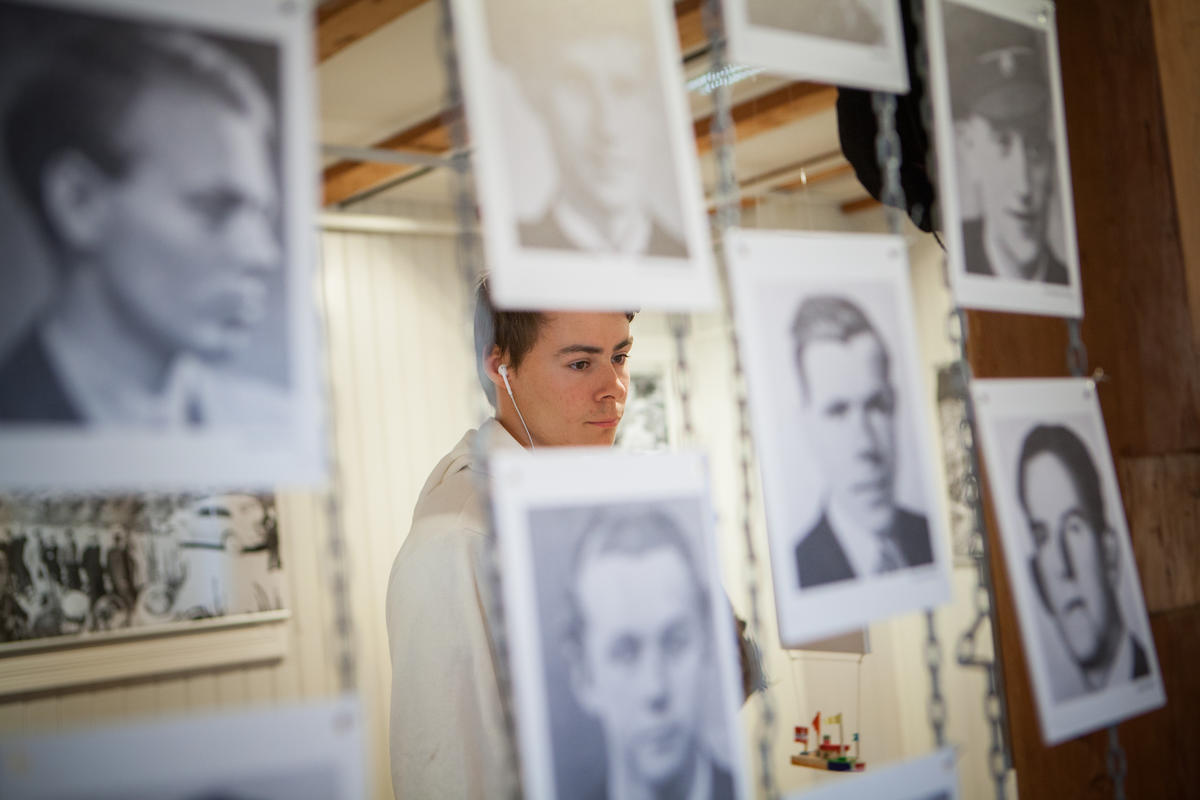 Ullensaker Museum
The municipal museum of Ullensaker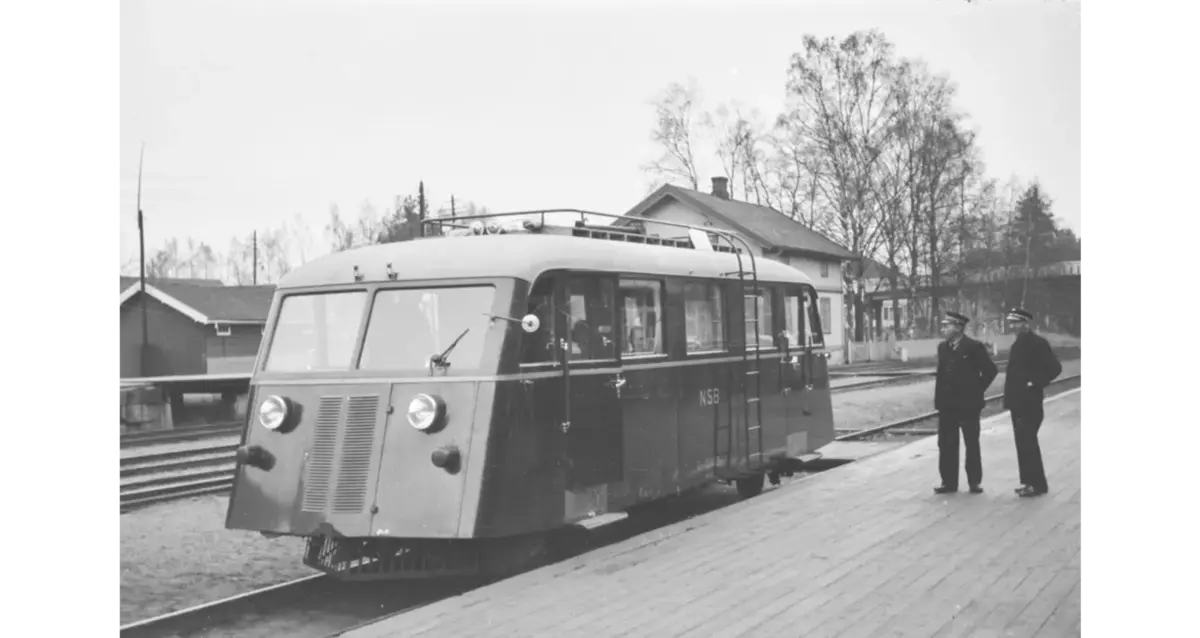 Woops! We are moving!
The physical museum is moving from its previous location near Oslo Airport Gardermoen, and is therefore closed until further notice. Where we are going next has not been determined.

Trandumskogen
We still offer guided tours of Trandumskogen. During World War II 194 people of different nationalities were executed in these woods. Reach out for a personal tour.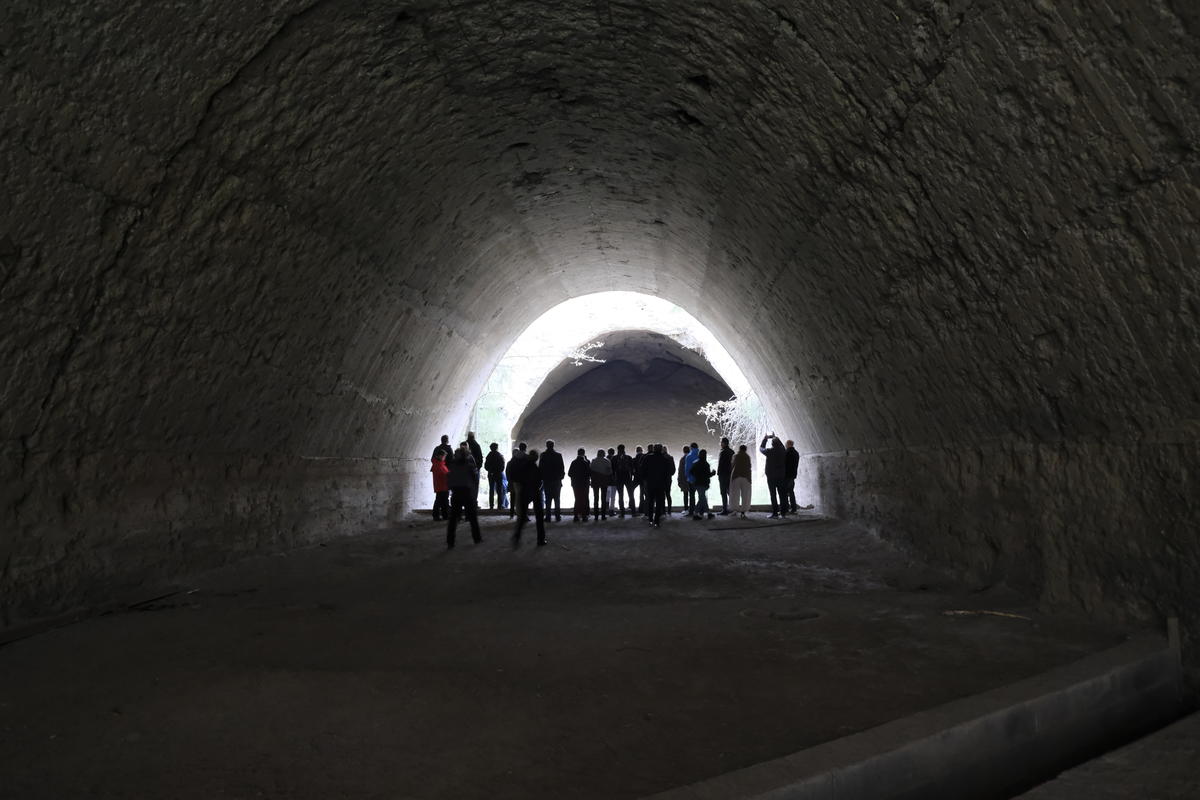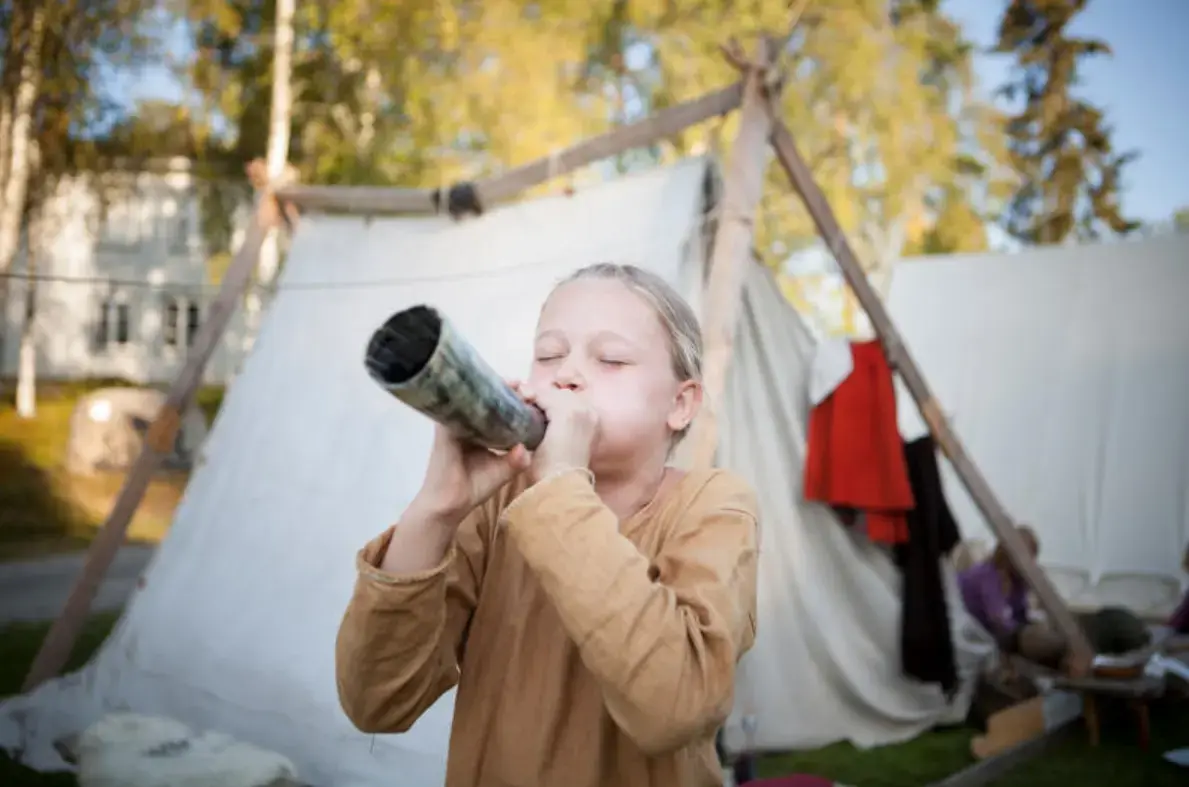 Viking Sundays at Raknehaugen!
This summer Ullensaker Musuem is hosting viking themed activities on selected Sundays. Try traditional archery and learn about the Norse hunting god Ullr - the icon of the municipal emblem!