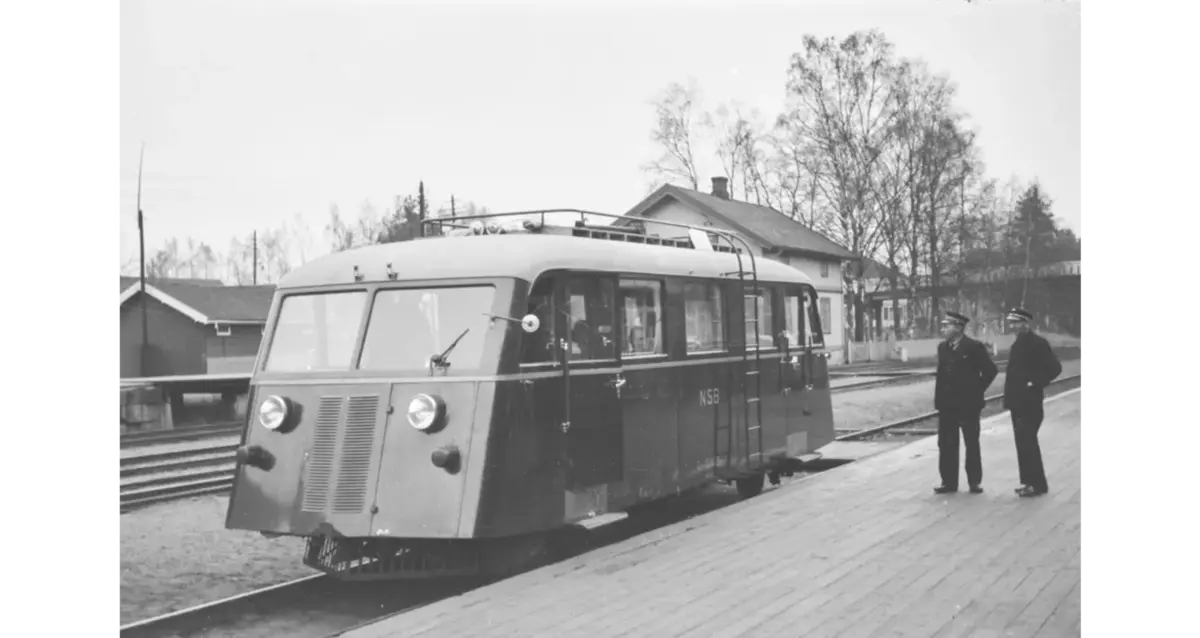 Woops! We are moving!
The physical museum is moving from its previous location near Oslo Airport Gardermoen, and is therefore closed until further notice. Where we are going next has not been determined.

How you seen our caravan?
The current museum is closed. We have therefore acqired a caravan, and are travelling around the municipality meeting people. 
What does the public want in a new museum?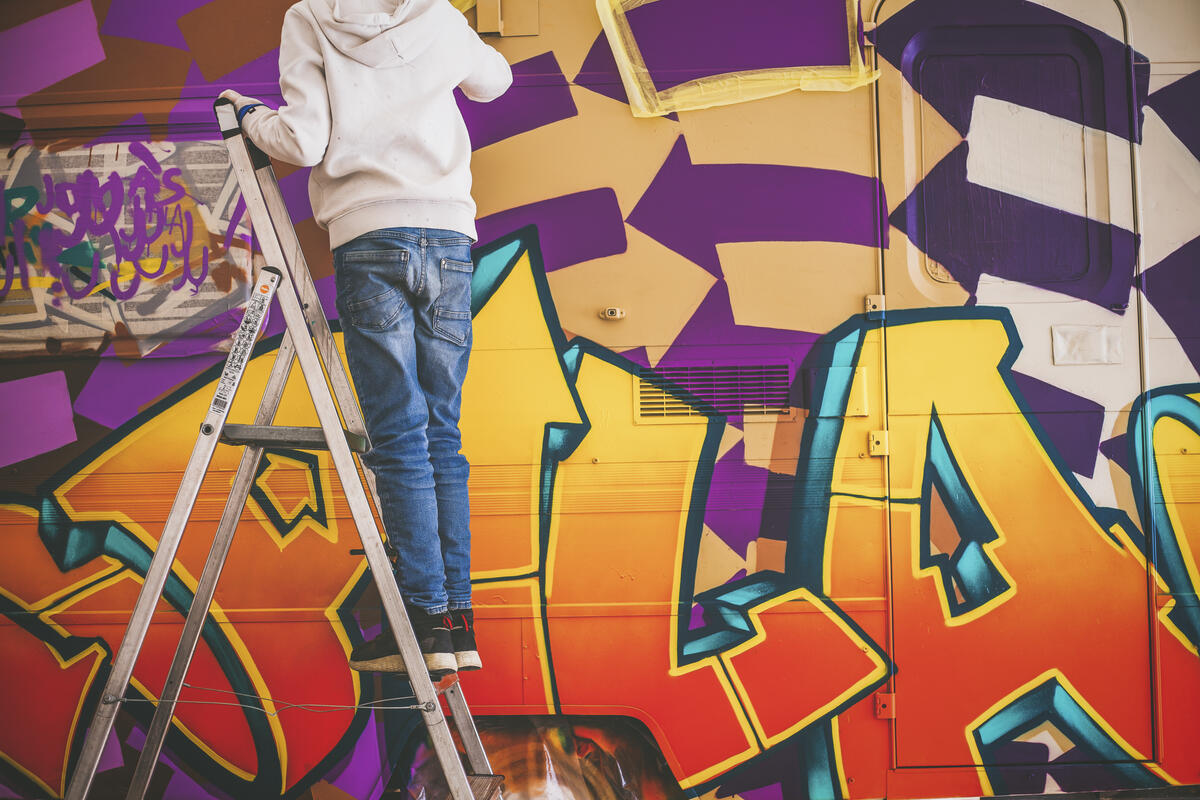 Trandumskogen
We still offer guided tours of Trandumskogen. During World War II 194 people of different nationalities were executed in these woods. Reach out for a personal tour.